download catalogue
After more than 70 years, our metropolis hosted once again the prestigious Concours d'Elegance Belgrade 2011. Over the warm September weekend, on the gorgeous plateau in front of Grand Casino Belgrade, models were flaunting and competing for the prestigious title of the most beautiful vintage car, for the first time after Grand prix race around Kalemegdan in 1939.

Numerous collectors from our capital city and from the region as well, in cooperation with Concours d'Elegance Foundation from Sofia, presented their top models. Winner of the first Concours d'Elegance Belgrade 2011 was Auburn Supercharged from 1934, property of famous Belgrade collector Bratislav Petkovic, owner of the unique Auto Museum in Southeastern Europe.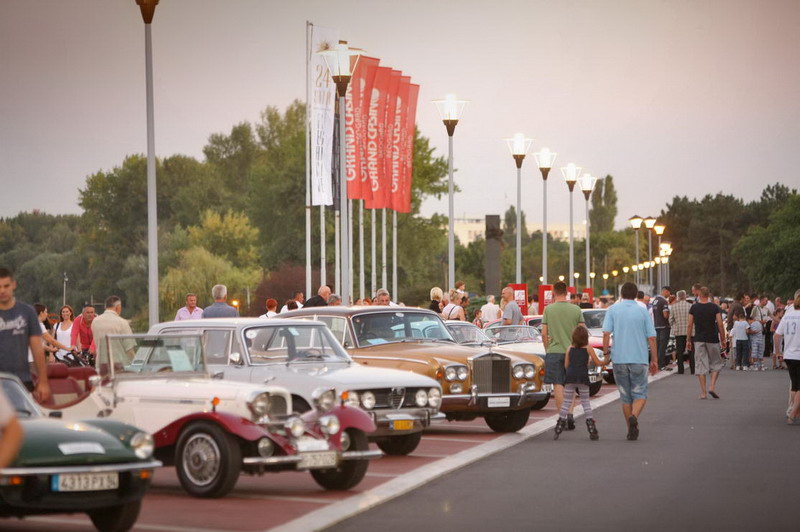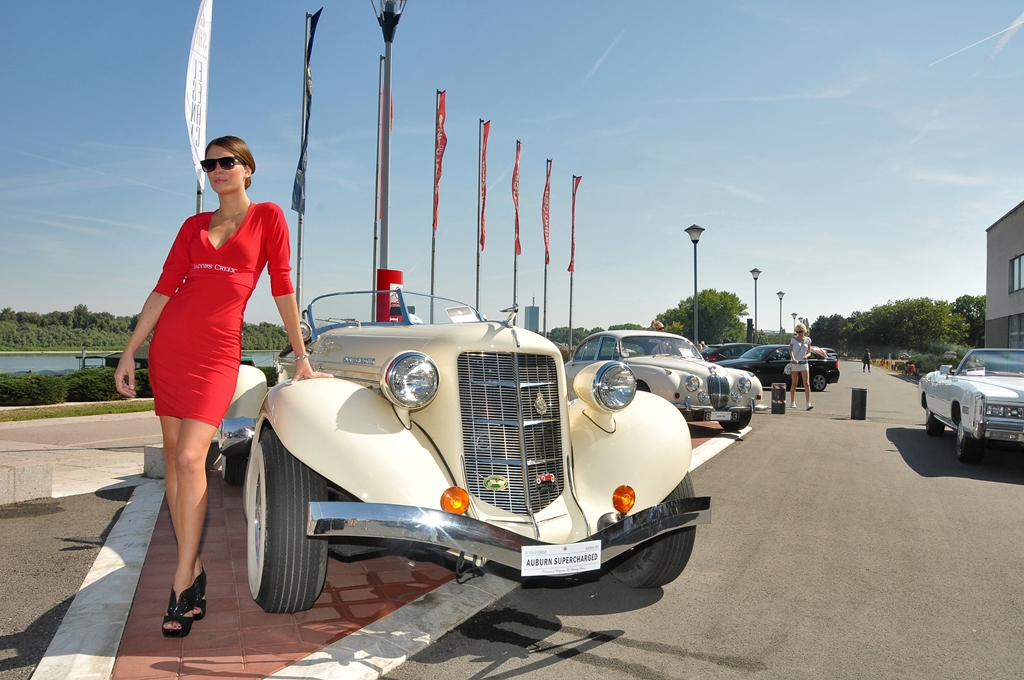 After the official opening of the glamorous manifestation 24 hours of Elegance/Concours d'Elegance & Luxury Salon, numerous visitors enjoyed masterpieces of car design from the previous century and also in presentations of contemporary luxury cars.
Grand Motors presented trilling of its brands: Infinity, Range Rover and Volvo, each one able to thrill true car aficionados. Important part of the program was the exhibition of car designs by Marko Lukovic, our renowned car designer, who presented his futuristic visions of cars, motor-bikes and everyday household appliances, demonstrating his unique talent.

During the afternoon the audience had the opportunity to attend lectures of exclusive speakers, Mr. Franz Botre / the owner of culture and style magazine Monsieur, great connoisseur of cars, style and luxury and eminent member of the jury of some of the most prestigious international  Concours d'Elegance and this one in Belgrade, too.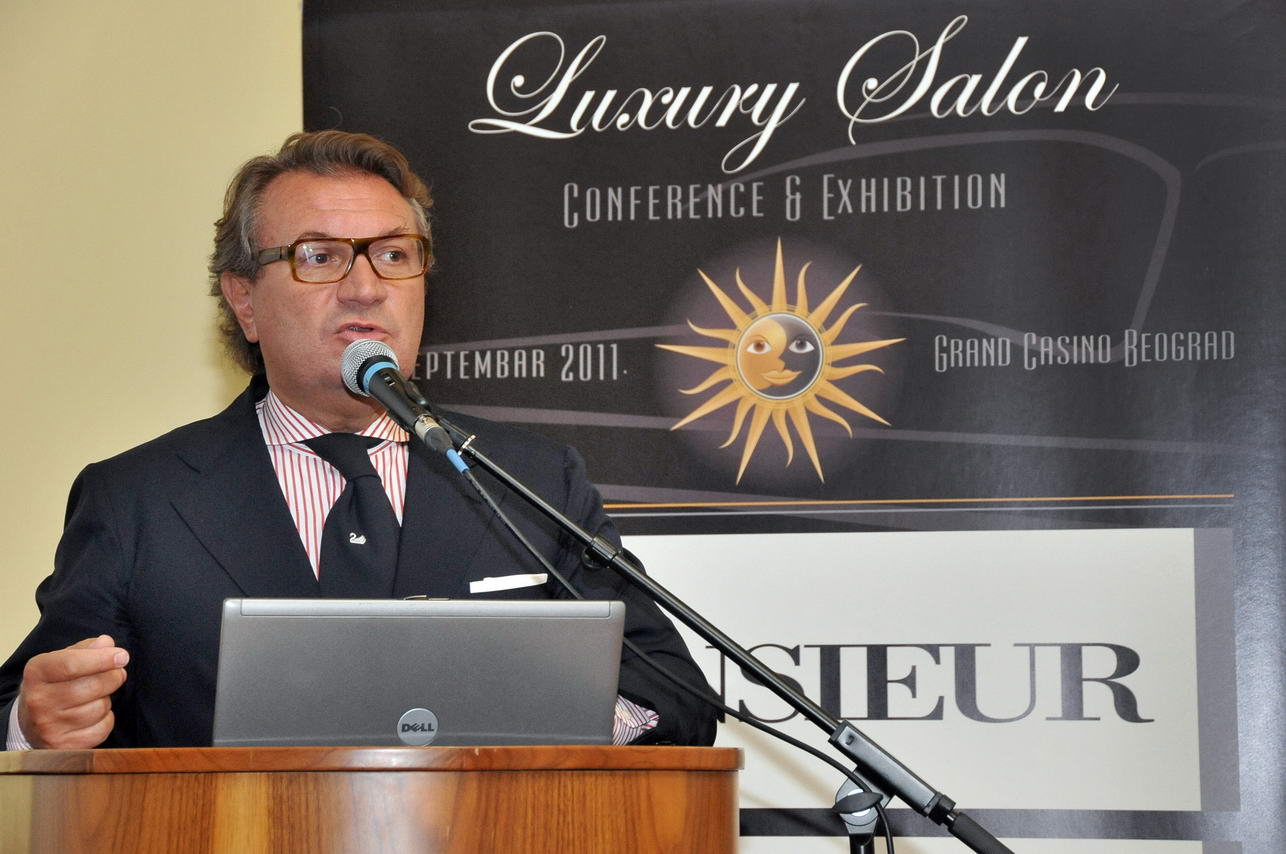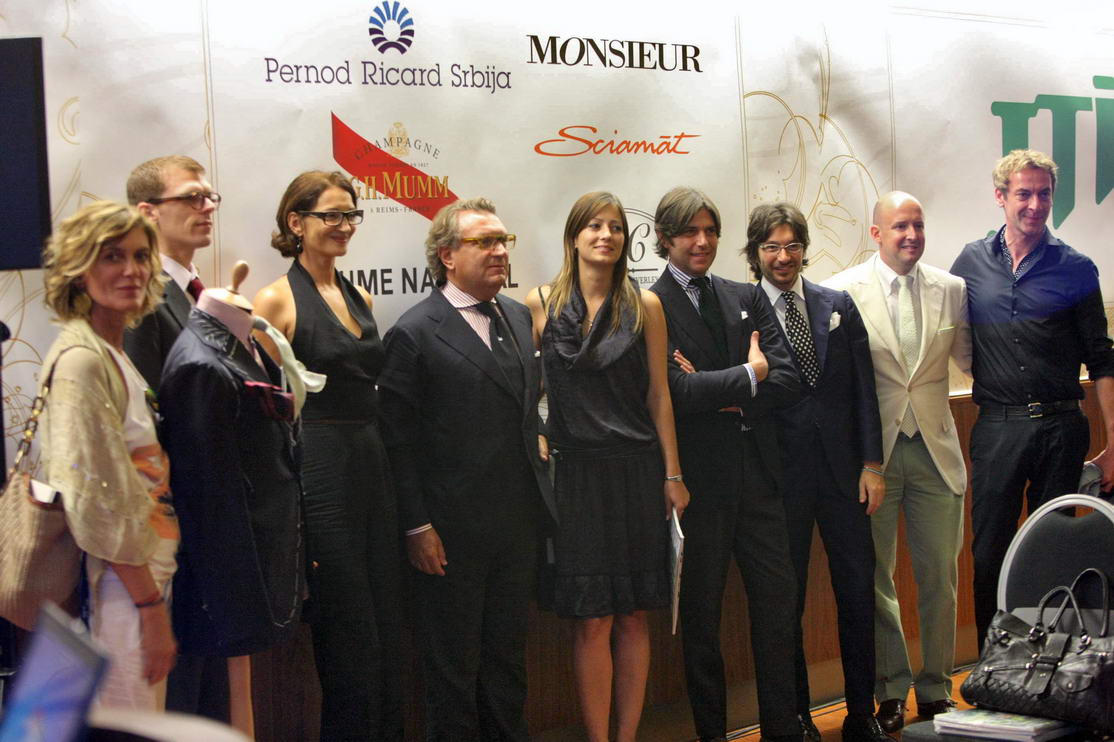 Other highlight of the event apart of the luxury cars, were ultra-luxurious bespoke suits by one of world's most elegant men, Mr. Valentino Ricci with his brother Nicola Ricci, of uniquely refined sartoria SCIAMAT and the undisputed master shoemaker GJ Cleverley of London with their wonderfully  handmade shoes.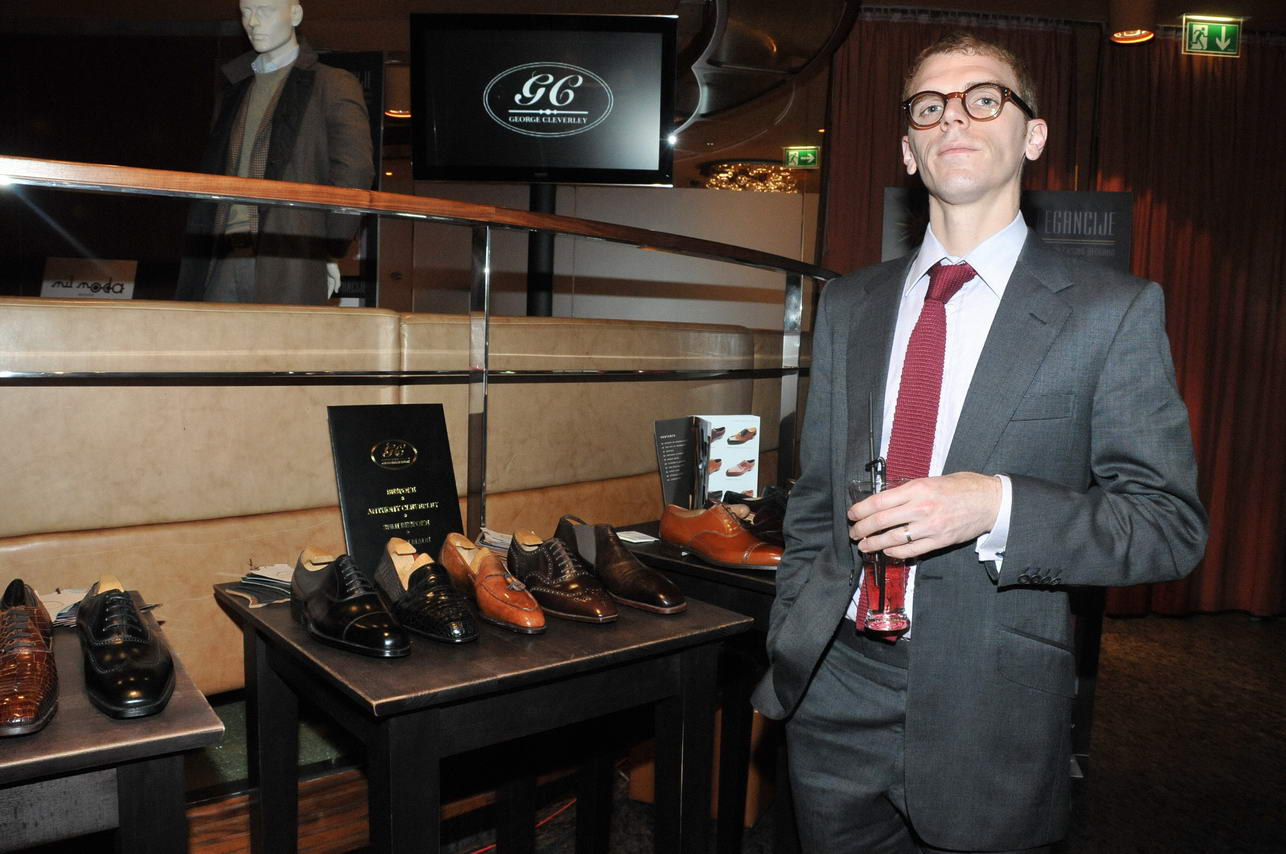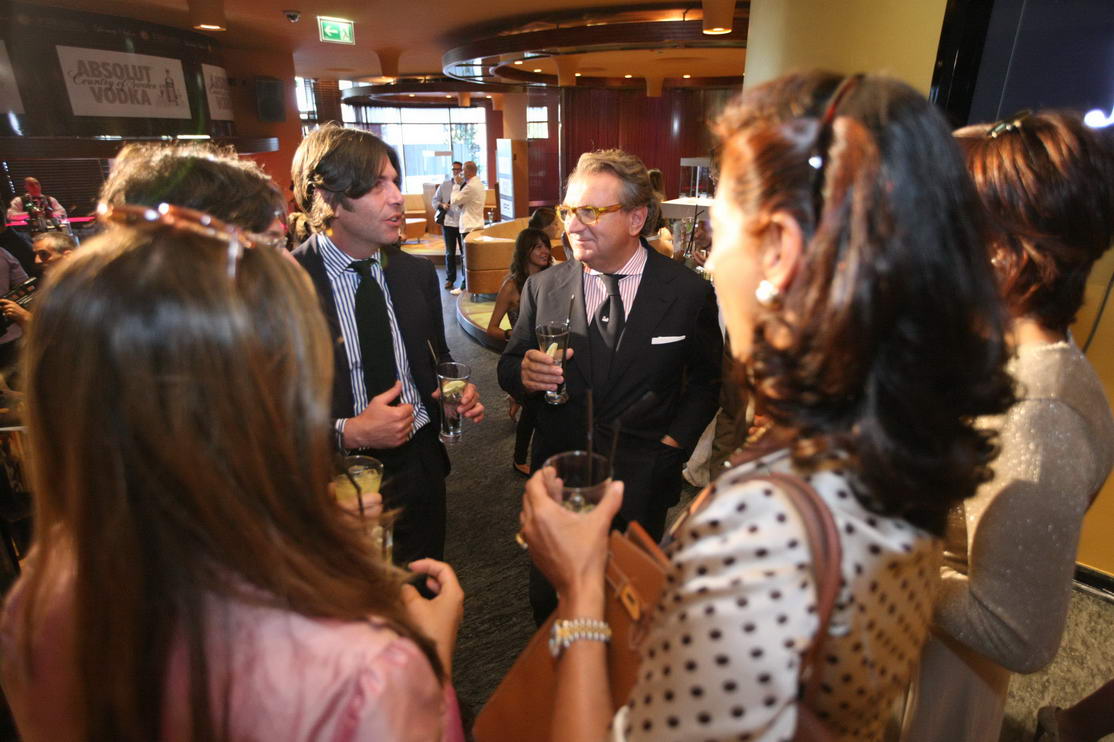 The jury worked hard, evaluating the beauty and the level of preservation of exclusive models in the concourse. Among the most memorable ones were the unique Mercedes Benz SL 190 from 1960, with recognizable silver color with fiery red leather interior, which is in the ownership of eminent collectors and car restorers from South-Eastern Europe, Mr Sait Hadzic  and Mr Sasa Hadzic.
The attention was also drawn by stunning golden Rolls Royce Silver Shadow in the ownership of the famous Greek collector Georgios Moscovidis as well as the elegant Jaguar MK II from 1967, in the ownership of the excellent connoisseur of cars, Mr Dalibor Ruzic from Belgrade. Visitors were also not indifferent to bi-colored VW Carman Ghia, ownership of the great enthusiast, Mr Marko Ilic and Alfa Rome Giulia from 1974 still in perfect condition, by Thessaloniki collector Nikos Patsiatzis.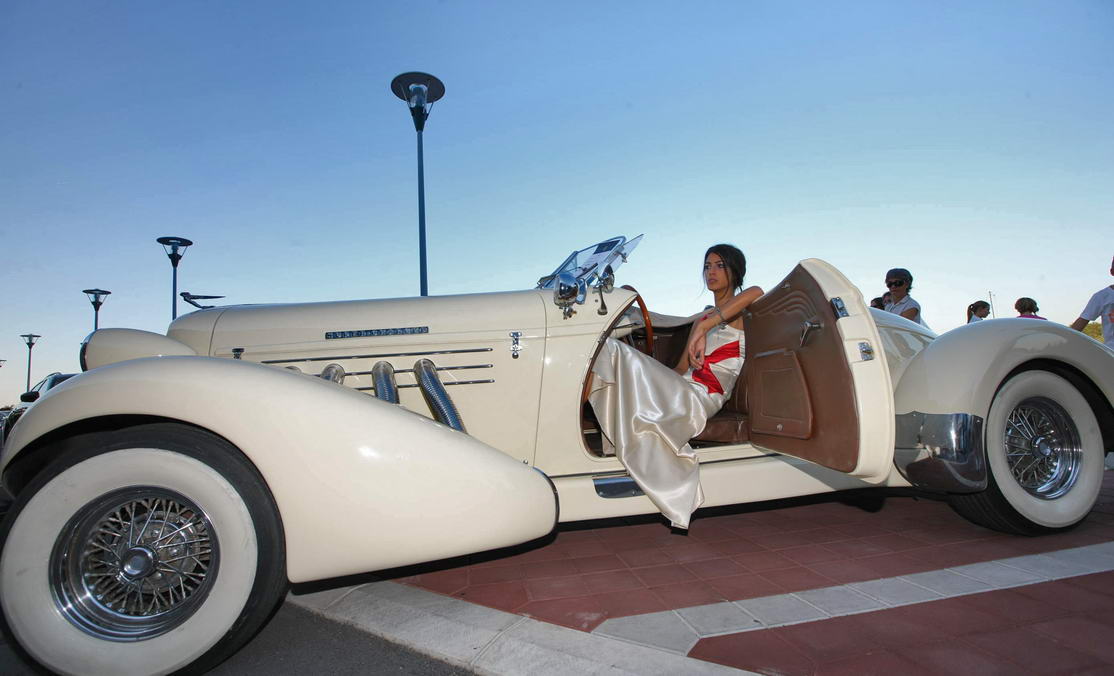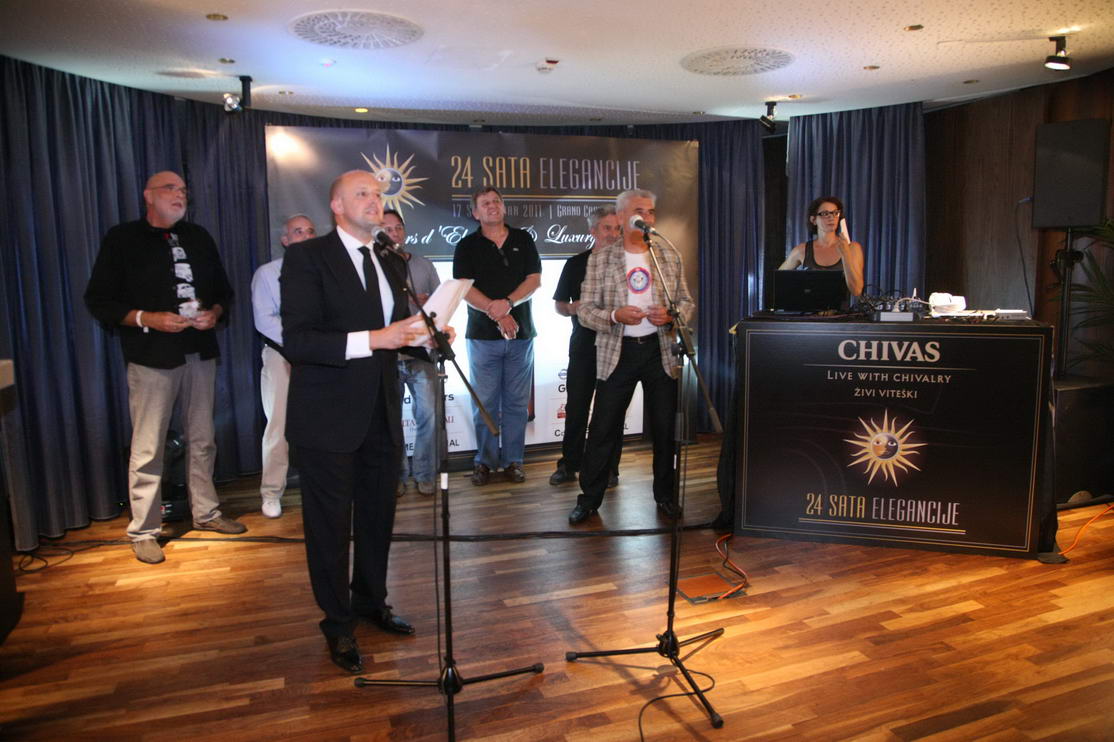 Guests were enjoying cocktails by Absolut vodka  and Mumm champagne, looking at exclusive pieces of diamond jewelry by IDC, top watches  by Maestro Jewelers who presented IWC, Vacheron and Chopard timepieces, precious sunglasses of La Gatta and ultimate luxury pieces of clothes Brunello Cucinelli and Kiton, presented by Mil Moda of Belgrade.
Fantastic weekend in Belgrade Grand Casino was crowned with gala party under the sponsorship of luxury Chivas Regal with super modern VIP DJ performance of Costume National' s Dragana Kunjadic supported by Mr. Zoran Bosanac, of famous CERRUTI fashion house from Paris.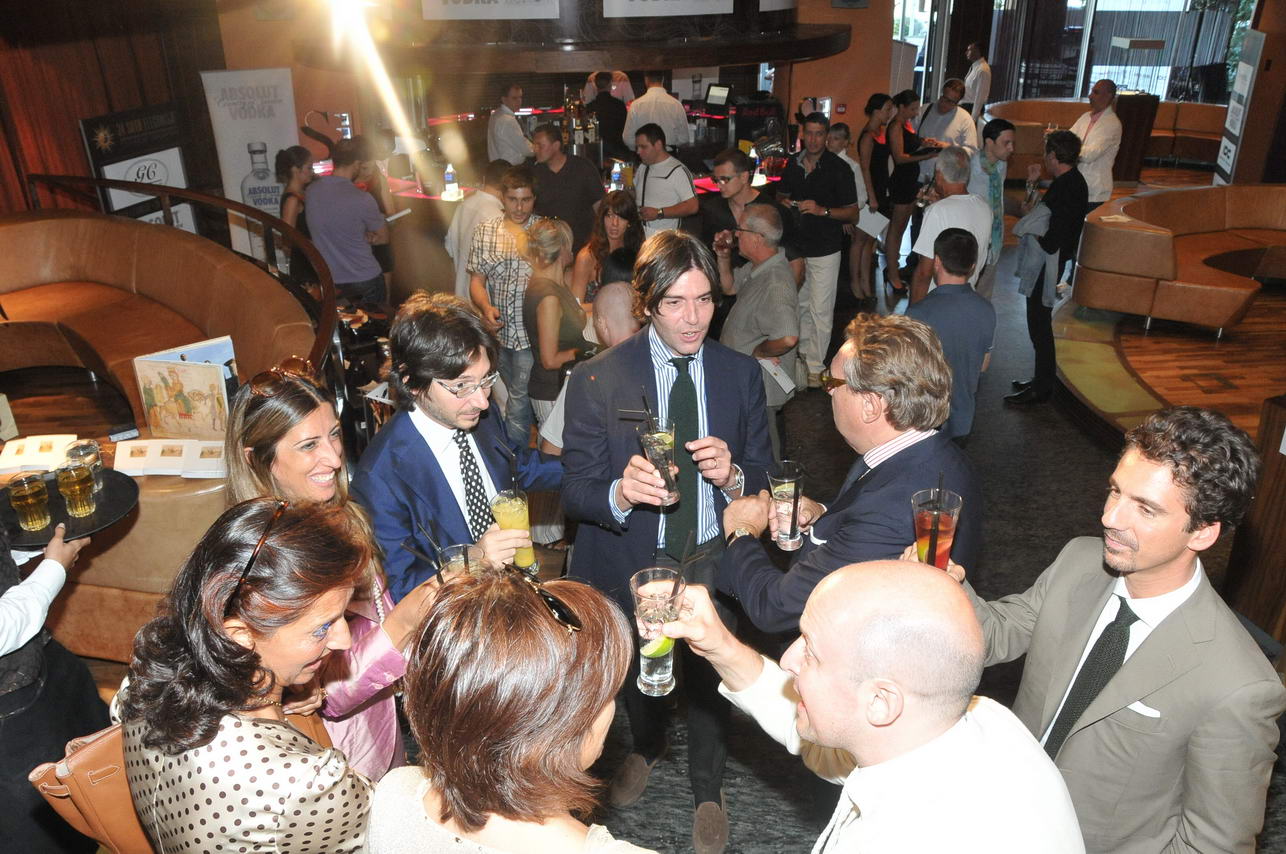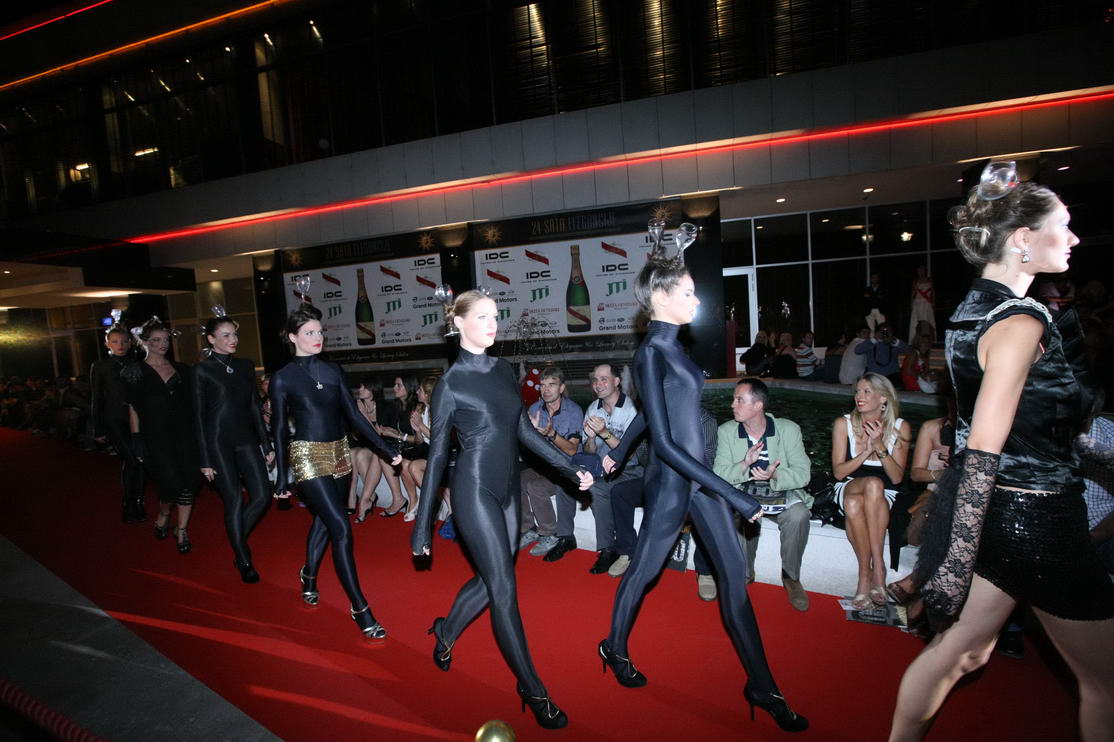 With this kind of event, our capital city regained the place that  belongs to it, as the epicenter of style and culture of Southeastern Europe.